Insurance Claim Attorneys for Property damage
Was your home or business property damage claim denied or underpaid?
No fees or costs if no recovery
Property damage insurance claims is all we do.  We aggressively represent our homeowner and commercial clients when their damage claims have been undervalued, denied, ignored, or when the carrier is mismanaging the claim.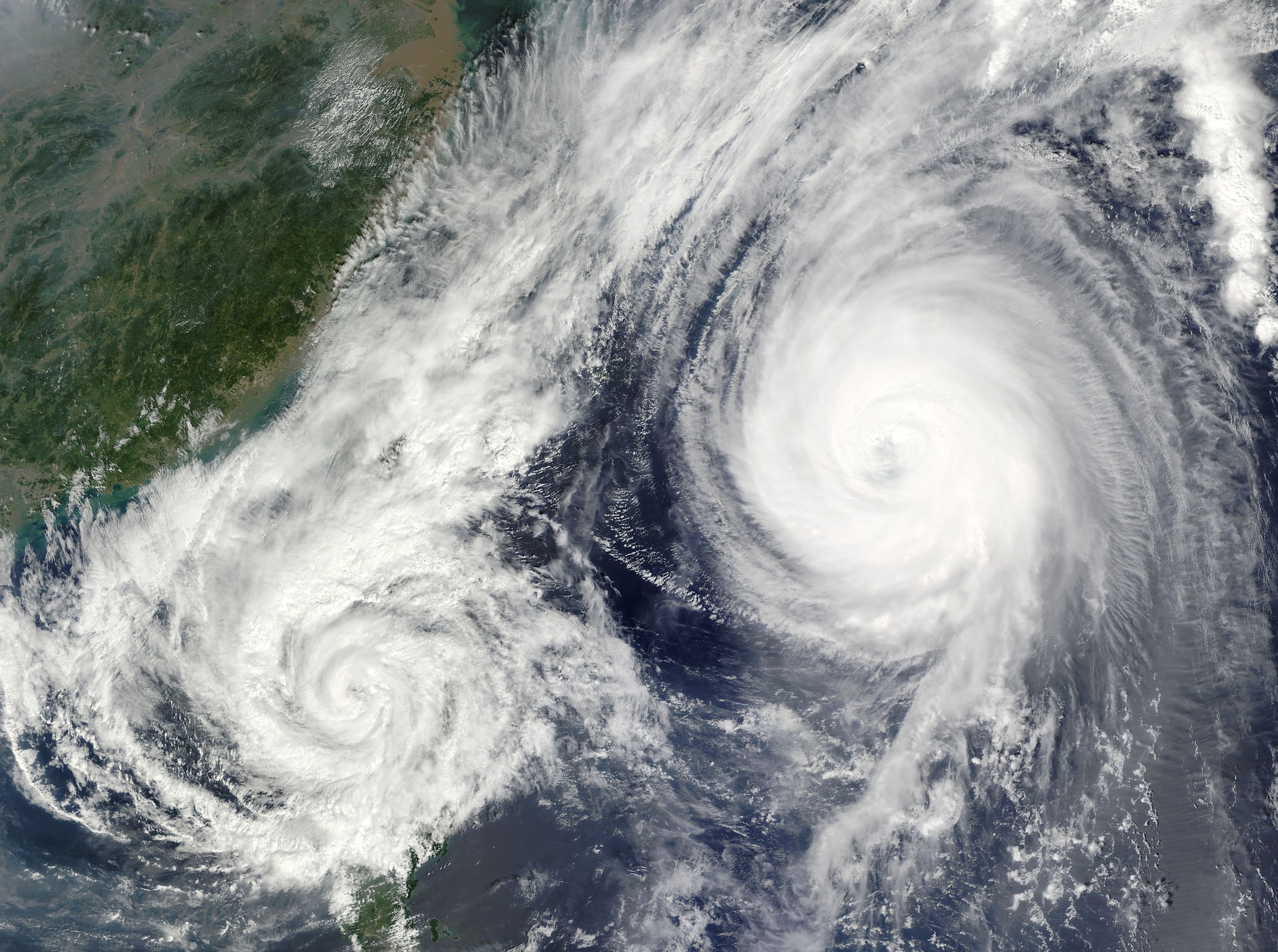 I never thought my insurance company would pay as much as it did. Thank you Mr. Gongora for all that you have done for me and my family.
Our experience and network of claim professionals are specifically tailored for one purpose – get you everything you are entitled to under your policy.  
Specialized & Experienced
Our attorneys are property damage specialists.  If your home or business has suffered storm damage, water damage, mold damage, fire damage, wind damage, plumbing failures, Air conditioning leaks, or other property damage, we have the specialized experience you need.