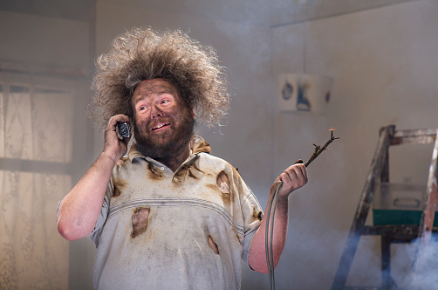 Often, an insurance claim attorney works with property owners to cover first-party losses. However, first-party claims only work if the property damage only involves the first party. For instance, a damaged roof or vehicle due to falling debris is considered a first-party loss.
Unfortunately, property damage claims can also be due another individual's negligent or deliberate conduct. In that case, property owners may consider working with an insurance claim attorney to compensate for financial losses from damaged real property such as home or land, or personal property such as mobile phones, vehicles, or jewelry.
Below, we'll explore what to do in cases of third-party damages and how to approach situations in which insurance companies deny property damage claims.
Property Damage Caused By A Neighbor
The first step for homeowners in this predicament is to secure whatever they can to prevent further damage. Keep your children, pets, and valuables from the affected area in case of further damage. After that, reach out to your neighbor so they can turn the water off, gather evidence, and call your insurance provider and insurance claim attorney.
File a claim against someone else's home insurance with the help of an insurance claim attorney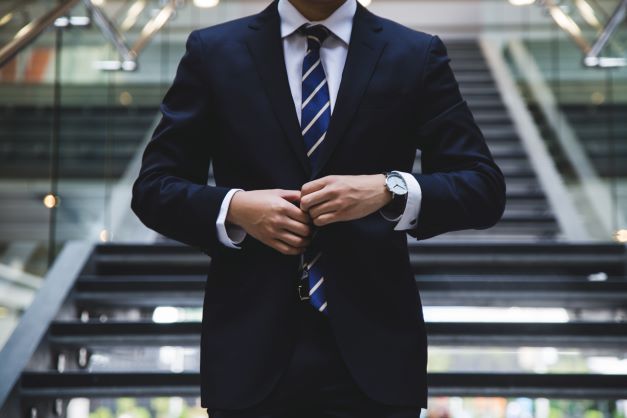 When a third party, like your neighbor, incurs the property damages, an insurance claim attorney can help you file against the negligent party's insurance. In cases like this, the third party is responsible for disclosing information about their insurance.
Determine liability for the property damage claim with an insurance claim adjuster
Once your attorney has helped you file a property damage claim against the negligent party, the third party's insurer will assign an insurance claim adjuster to your case to collect all the necessary details about the claim and assess the damages.
As part of their job, insurance claim adjusters will minimize the risk to the insurance company. On the other hand, your insurance attorney will ensure you will be fully compensated for the property damages incurred.
Insurance denying a homeowner's claim
Some insurance companies can violate the terms of the policy by not paying claims on time, not correctly paying filed claims, or making bad faith claims to escape obligations.
Many third-party claims are settled without the need for a lawsuit. However, in some cases, you may need to proceed to file a lawsuit with the help of an insurance claim attorney to determine third-party responsibilities and secure your damage compensation.
The negligent third party does not have insurance
In some cases, the other party may not have insurance to cover your claims and might have to compensate for the loss out of their pocket. Unfortunately, you may have an issue when the other party does not have enough money to cover the property damages.
When you find yourself in such a situation, an insurance claim attorney can also assist you in determining whether the other party is collectible.
Where can I find an insurance claim attorney
The Law Office of David Gongora is home to experienced property attorneys involved in successfully negotiating and prosecuting multi-million dollar disputes.
Our team can assist you with new, underpaid, delayed or denied property damage claims. Talk to an insurance claim attorney today—send a message or call us at 1-407-500-2524
Visit this page: Hurricane Lawyer to obtain more information!